IF YOU WANT TO SELL THE MOST,
YOU HAVE TO BE
THE BEST.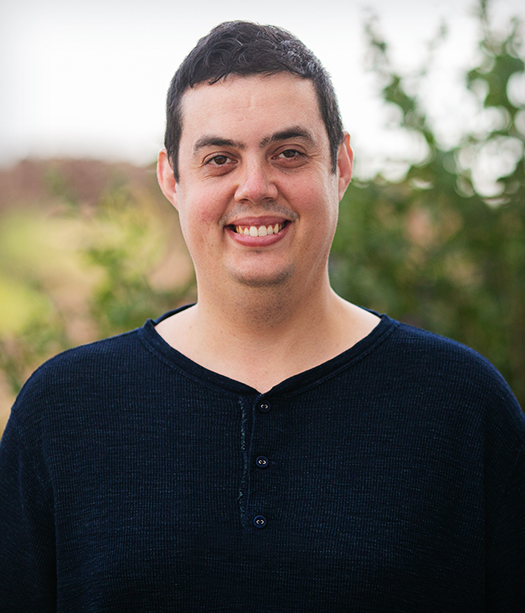 I have experienced great success as an Amazon business owner, without a background or formal training in online sales. I attribute this to my unique ability to simplify complex tasks. I am now a highly sought-after speaker at events, conferences, and workshops worldwide. I teach and consult other Amazon sellers on how to employ the same actionable tasks as I did, in order to elevate and grow their own businesses.

A combination of Tomer's elite mastermind program, which is the flagship service for seven and eight-figure sellers. along with an exclusive online community for advanced sellers.
The only platform that comes to serve 3 main goals for sellers: to add profit to their business, autopilot it, and exit and sell the business.


This will be the fourth event hosted by Tomer, in Bulgaria. This annual event is limited to a small group of FBA sellers, who get the opportunity to meet some of the most powerful people in the industry. Many of the special speakers at the event were mentored or coached by Tomer and are excited to share their successes and tips with attendees.

WATCH TOMER'S LIVE EVENTS
'Launch to win' in 'sellercon 2019'
FOR MORE FREE CONTENT, PRESS HERE
"By the time the coaching ended, I had 3 new products on the way, 2 new employees and my whole business systemized"
"In 9 months my Amazon business has OCTUPLED in size"
"I had previously invested a lot in my 'Amazon education' and every call I learned something new and implementable"
"My business has doubled since I finished his coaching program, and continues to grow"
AS A SPEAKER TO VARIOUS INTERNATIONAL EVENTS